Integrated Digital Marketing Services to
Drive Business Growth
Integrated digital marketing is nothing but a mixture of push and pull online marketing strategies. Through a comprehensive approach, businesses can reach their target audiences and enhance their brand visibility. By combining digital marketing elements such as SEO, SMO, PPC, Content, etc businesses can create a cohesive and synchronized digital presence. It basically combines all parts of marketing communications to work together and guides the customer to ensure a flawless digital journey. Integrated marketing helps one to obtain loyal customers by increasing the trust factor in the ever-evolving digital landscape.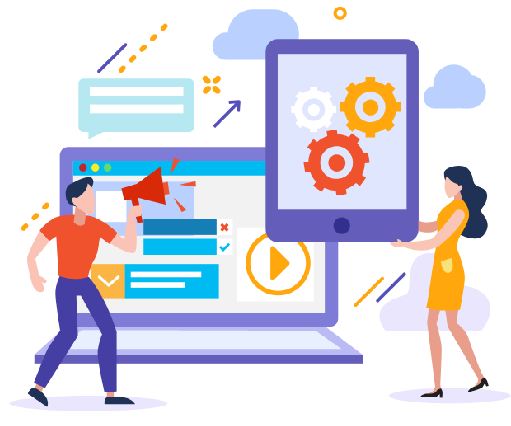 DigiMore: A 360
Digital Marketing Agency
At DigiMore, we unleash the human in every brand we work with and build powerful and online communities for the brand. We have a solution driven approach and we do not follow any sort of standardization to sell just packages. We are agile right from building brand awareness and moving towards conversions. Our approach is to showcase your brand story and services abilities / product descriptions in front of your audiences and pass the exact message which you need or want to be shared. We expertise in this due to our vast industry knowledge across many industries. We just don't do stand alone campaigns. Instead, we build effective roadmaps for digital transformation and engage the target audiences by providing them the best experience in their digital journey.
Integrated Digital Marketing
Includes: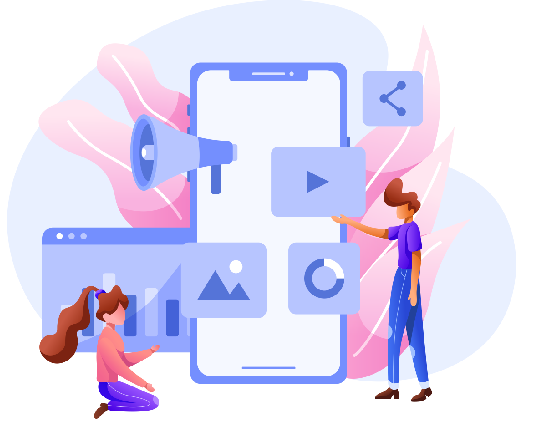 Take the next step and
Start your journey today
Would you like to read?
Our Recent
Blogs