Drive Targeted Traffic and Boost Your Conversions:
Professional PPC Services
PPC services play an important role in the world of digital marketing as they help in driving targeted traffic to websites or landing pages. By targeting suitable keywords, businesses can ensure their ads appear when their potential user is searching for those keywords on the search engine. On top of that, PPC enables the ability to refine targeting parameters such as geographic location, demographics, and interests that allows the businesses to reach a specific class of audiences most likely to be interested in their offerings. By optimizing ad copies and leveraging display remarketing techniques, PPC services enable advertisers to engage and re-engage with their target audiences. The continuous testing and optimization of PPC campaigns further enhance their effectiveness in driving highly targeted traffic and boosting of conversions.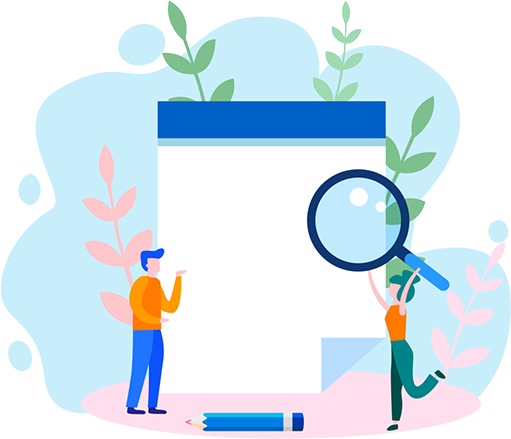 PPC advertising is a paid media marketing service that helps you to showcase your ads on Google and various other online platforms. Unlike traditional advertising, where you pay a fixed fee regardless of the results, PPC ensures that you only pay when someone clicks on your ads. This strategy also gives you a collated data of how many people saw your ad, how many clicked on your ad and how many filled up your enquiry form. DigiMore is a lead generation company in India with a team of experienced paid marketing professionals who can manage your media spends in an effective manner. If you are looking to boost your online visibility and maximize your conversions? Look no further than DigiMore! Our expert SEM services are designed to help businesses like yours succeed in the competitive digital landscape. With our comprehensive PPC strategies and data-driven approach, we can scale your business to new heights in the digital world.
Elevate Your Marketing Strategy:
Unveiling Paid Advertising Services
Search Ads
This involves bidding on relevant keywords to your industry and showcasing contextual ads in search engine results when your users search for those targeted keywords.
Display Ads
Display ads are banner ads that appear on websites which are a part of Google Display Network or other advertising networks. This advertising is a push marketing approach targeted to a specific class of audiences surfing on particular websites.

Social Media Ads
SMM ads are banner ads that appear on platforms like Facebook, Instagram, Twitter, and LinkedIn. This type of advertising is also a push form of marketing targeted to a specific class of audiences holding social media accounts.
Remarketing Ads
Remarketing ads are ads that appear to the users who have previously visited your website. This type of ads usually create a strong brand recall value.

Shopping Ads
Shopping ads are ads that display product images, descriptions, and prices at the top of search engine results pages when users search for specific products. They are especially meant for Ecommerce websites to market their products.
App Advertising
This PPC service focuses on promoting mobile apps through ads within other mobile apps or on search engines. App install ads encourages the users to download your app, while app engagement ads drive user interactions within the app.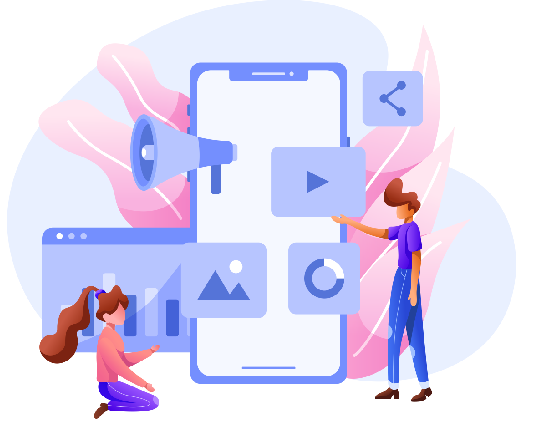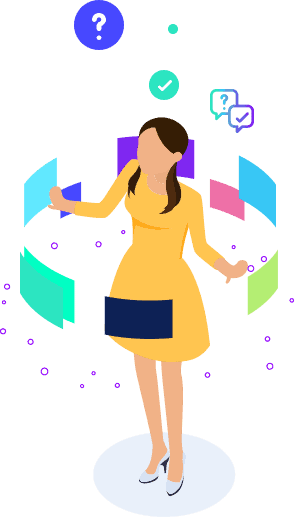 Take the next step and Start your journey today
Would you like to read?
Our Recent
Blogs