Enhance Your Brand Presence with
Our Professional SMO Services
With our professional Social Media Optimization services, you can scale your brand presence to new heights. Our team of SMO experts harnesses the power of social media and will work closely with you to construct a comprehensive social media strategy tailored to your brand's unique needs. From creating engaging content to optimizing your social media profiles and running targeted social ad campaigns, we just ensure that your brand receives optimum visibility and engagement across the social channels. By leveraging the latest social trends, we will enhance your brand's online reputation, attract a wider audience, and foster meaningful connections with your target customers. You can rely on our professional SMO services to propel your brand to new heights and leave a lasting impression in the realm of social media.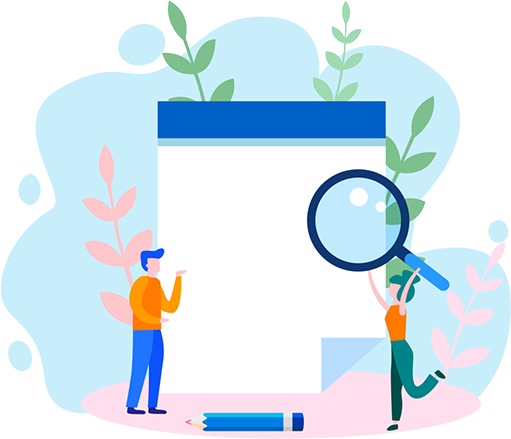 Unleash the Power of Your
Brand with Our SMO Services
There are several compelling reasons to choose us for your SMO campaign. Firstly, we are a team of experienced professionals who possess vast experience in the social media industry. We stay updated with the latest algorithms and best practices, ensuring that your brand remains ahead of the curve. We believe in deep research in order to identify the most effective platforms, content strategies, and communication that will resonate with your target audiences. We take a personalized approach for your brand to meet your specific brand objectives and goals. Our commitment to transparency and regular updates ensures that you stay informed and educated about the success of your social media campaigns. By choosing us, you gain a trusted agency partner dedicated to enhancing your brand presence and driving meaningful engagement across social media platforms.
Ignite Your Social Media Presence:
Our Deliverables for Captivating Content and Results
Our SMO campaigns onset with a deep research on the brand and competitors so the expert team can plan winning campaigns.
We meticulously plan the social calendar, ensuring a consistent and strategic presence across platforms.
Our team creates captivating social content that would spark the connections and engage the social audiences.
We ensure comprehensive management of your social media profiles which includes ontime posting and community management.
We identify the right set of influencers who can amplify the brand reach and credibility.
We strategically plan and execute paid advertising campaigns to target specific demographics and achieve the brand objectives.
We ensure to submit a detailed analysis of social media performance which would help to measure the effectiveness of the campaign.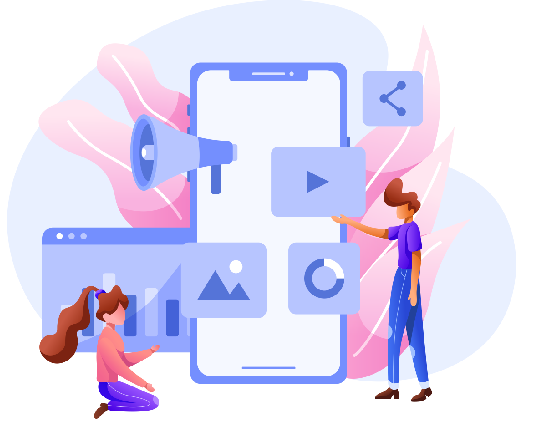 Take the next step and Start your journey today
Would you like to read?
Our Recent
Blogs