Rank Higher and Grow Your Business:
Professional SEO Services by DigiMore
Search engine optimization (SEO) in layman terms is the process of growing the organic traffic of any website. DigiMore offers professional SEO services that can help your business rank higher and grow organically on the search engines. With an experience of several years, we have optimized n-number of keywords and ranked them on the upper fold of Google search results thereby driving huge organic traffic towards the website. DigiMore SEO Experts have seen the era of Google search when the websites were not even mobile friendly. Our biggest asset is continuous learning of the current trends, breaking the orthodox approaches and constructive project planning. And this has always helped us to stay ahead of the competition.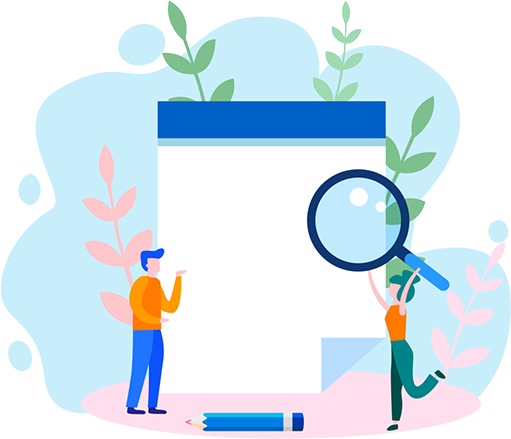 DigiMore -
The most reliable SEO partner
The Internet users are growing everyday and people are now making decisions by just surfing the web and browsing websites. So your business needs to make sure to grab the opportunity and stay visible at the right place at the right time and make the maximum out of it. The current digital industry is filled with a lot of Freelancers as well as Digital Agencies and it is very difficult for a layman to choose the right fit for his or her needs. We at DigiMore, can give you ample reasons why we are your go-to marketing agency for all your digital needs. We not only serve you with strategic SEO services but also educate you about each and every deliverable which is mentioned in your scope of work of your project. You can trust DigiMore to enhance your online visibility and take your business to new heights with our top-notch SEO services.
Transforming Your Digital Presence:
SEO Deliverables Revealed
 This is a really important step as it sets a strong foundation before kick starting the SEO campaign as it allows the SEO team to analyse the past, present and future forecast of the website performance.
We identify your primary online competitors and study their strategies and websites. This help us to formulate strategic roadmap and an action plan
This is mainly for the businesses whose main target market is local or hyper local. We optimize Google My Business accounts and boost it's ranking on the search engine for the local results.
Onpage optimization is basically the optimizing parts of the pages in order to rank higher on the search engines. It also helps in enhancing the user experience as well as the crawling experience of google bots.
Websites are made on different platforms and it is necessary to maintain the hygiene and optimal speed for our users. Many on-page elements demand technical skills and development for implementation on the website.
Offpage optimization is basically building quality backlinks pointing to your website. By building authentic and non spammy links we pass positive signals to Google which helps to rank higher on the search engines.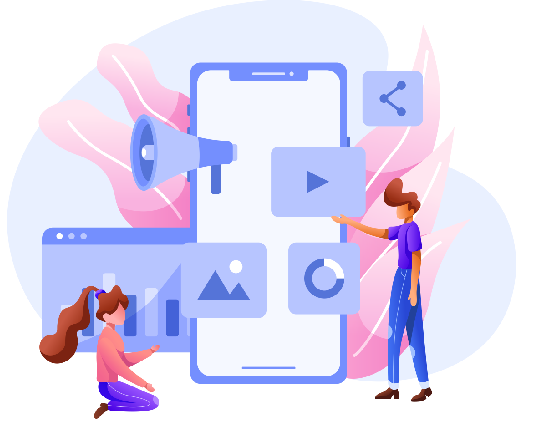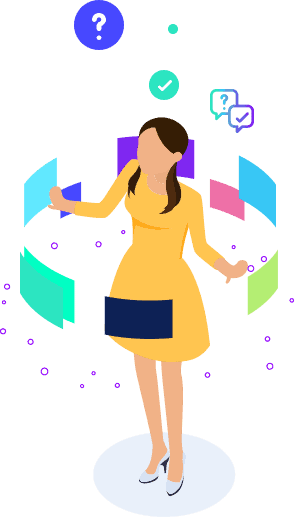 Take the next step and Start your journey today
Would you like to read?
Our Recent
Blogs